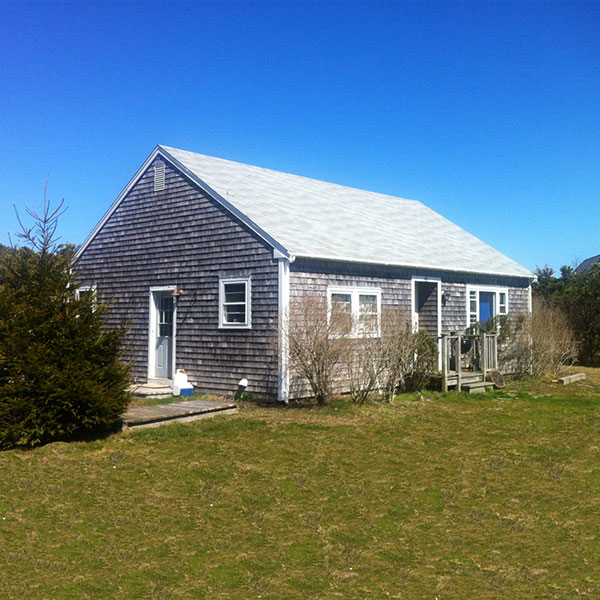 Affordable Nantucket Rentals for Income Qualified Residents
We rent Nantucket homes year-round at reasonable rates. Our 35 rental units are on scattered around Nantucket and range from studio apartments to four bedroom homes. These Nantucket homes are available to those earning between 50-140% of median income. We accept applications for our "Ready to Rent" list on a rolling basis. Please fill out these forms below.
Maintenance Requests & Emergencies
All routine maintenance requests must be submitted through electronic form.
Only maintenance emergencies will be taken over the phone. After hours, call the emergency hotline at (508) 364-0969. Please be mindful this alerts staff during their personal time. If you have not received a response within 15 minutes, please try again to ensure we received the correct information. Only situations that are of an emergency nature will be responded to.
The Following Are Some Basic Guidelines:
• FIRE: Dial 911!
• HEATER REPAIR: Only an emergency if outside temperature below 40 degrees; otherwise wait until business hours.
• CLOGGED TOILET OR DRAIN: Constitutes an emergency, call emergency hotline
• BROKEN PIPE: Constitutes emergency; turn off water valve to pipe or exterior water main and call emergency hotline
• BROKEN DOORKNOB LOCK OR WINDOW: Take temporary measures until normal business hours
• NO HOT WATER: Use temporary measures until normal business hours
• NO ELECTRICITY: Tenant should first call National Grid to make confirm bill has been paid and there is not a regional power outage. Tenant should also check electrical breakers to ensure a fuse has not been blown. Partial outages do not represent an emergency.
The Following Are NOT Emergencies: Locked out of the House / Broken Refrigerator / Broken Oven / Broken Dishwasher / Pest Control.