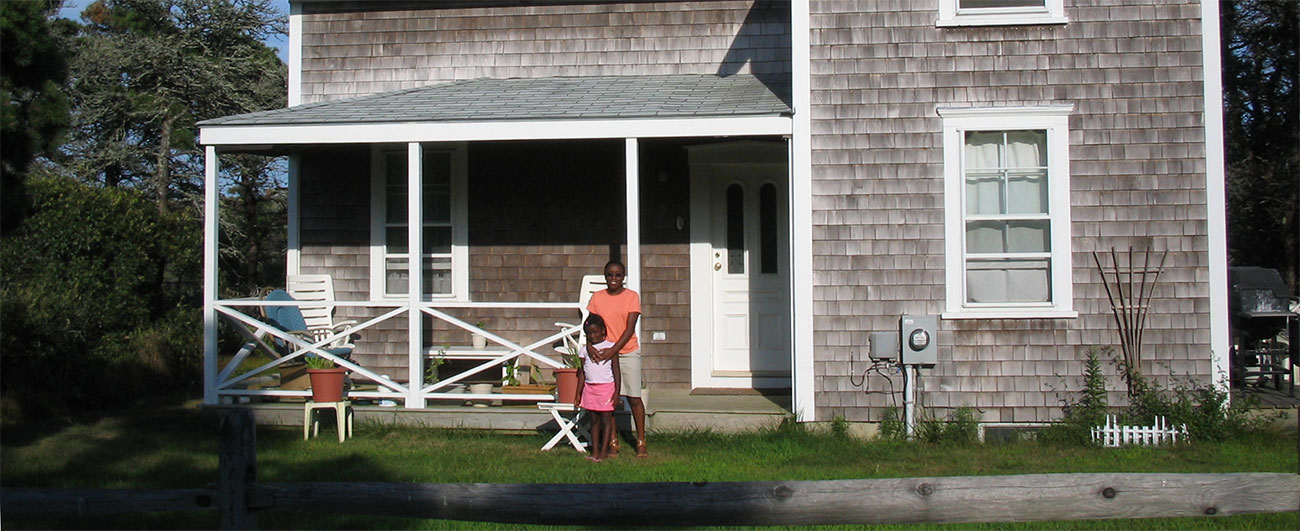 Housing Nantucket isn't just our name; it's our mission.
NHA Properties, Inc, d/b/a Housing Nantucket, was founded in 1994 by community members seeking to stem the tide of Nantucketers leaving the island. We are the only locally based, private, 501(c)3 organization dedicated to creating affordable housing solutions for island residents. Built on a foundation of providing rental housing, we have expanded to include homeownership, advocacy and education programs. All contributions are tax deductible under U.S. tax regulations.
Recognized worldwide as a premier tourist destination, Nantucket faces a pervasive housing crisis which continues to get worse. The undeniable shortage of workforce housing stems from the island's median home price of $1.2 million and the lack of land available for development. Homeownership is prohibitive for 90% of year-round residents, and reasonably priced rentals have become nearly extinct. These conditions force people into unsafe living situations and even homelessness. Travel logistics make off-island commutes unreliable and infeasible for essential personnel, creating employee shortages for island businesses. The quality of the Nantucket experience deteriorates for all.
Housing Nantucket's programs are designed to serve year-round residents earning between 50-150% of the Area Median Income. Depending on household size, this equates to about $35,000- $141,000 per year. The ability to serve up to 150% AMI stems from Chapter 301 of the Acts of 2002, in which the Massachusetts General Court acknowledged there was "a housing crisis on Nantucket Island" arising from the housing demand created by seasonal visitors. For purposes of this act, "middle income persons and households" was defined as persons and households earning less than 150 % of Nantucket county median household income.
Successful partnerships comprise the core of Housing Nantucket's innovative approach to developing housing. Project specific grants using Community Preservation Act funds have created many of our rental housing stock and have been instrumental to the success of the organization. The Community Foundation for Nantucket, ReMain Nantucket, and Tuppancy Harris Foundation also enable us to provide key services to the community. Our operational income comes from fees associated with our programs and services.
The generosity of private donors like you play a key role in helping us expand. Today, over 50% of the year-round population struggles to pay their housing costs. Until Nantucket's residents have decent housing choices, our community's stability is at risk. We are taking action to address this problem, and we need your help.
Want to learn how you can help? Please contact us, we'd love to hear from you.
Our Staff
We're committed to making a difference.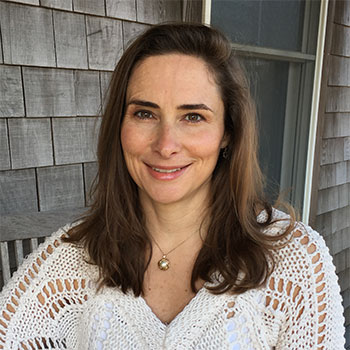 ANNE KUSZPA
Executive Director
Anne has lived year-round on Nantucket since 2007, when she moved from New York City and began working for Housing Nantucket. Anne's passion for affordable housing stems from her desire to relieve human suffering caused by inadequate housing choices. In her free time, Anne enjoys helping her husband tend the Lazy Man Garden plot at Sustainable Nantucket's Community Farm.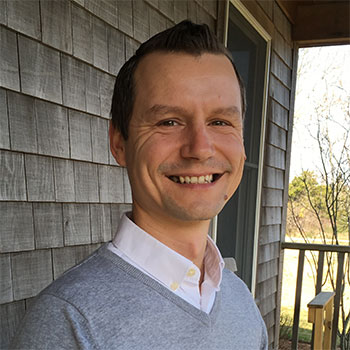 MILEN TSVETKOV
Financial Manager
Milen joined Housing Nantucket in 2010 after graduating from Berkeley College, NY with B.S. in Accounting. Milen has previous experience in taxation and real estate. Milen enjoys watching and playing soccer, reading books, and traveling.
Jennifer Cohen / President
Bernadette Meyer / Vice President
Paul A. Wolf Jr. / Treasurer
Robert J. Liddle / Secretary
Bertyl V. Johnson
Rose Marie Samuels
Henry Sanford
Dobromir Sultanov